Based at Maryborough Queensland, we assist clients throughout Australia and wider afield.
We provide organisations with compliant Specialist Human Resource and Workplace Health and Safety support and systems.
We aim to train and equip you and your key personnel with the skills and systems to manage human resources and workplace health and safety within your own business.
Let us show you how to enhance the effectiveness of your business through the management of employee related issues and minimising your business's exposure to risk associated with Staff.
Our team are down to earth passionate Human Resource Professionals who understands the role of HR is to support and help grow the business, while minimising exposure to employee related risks.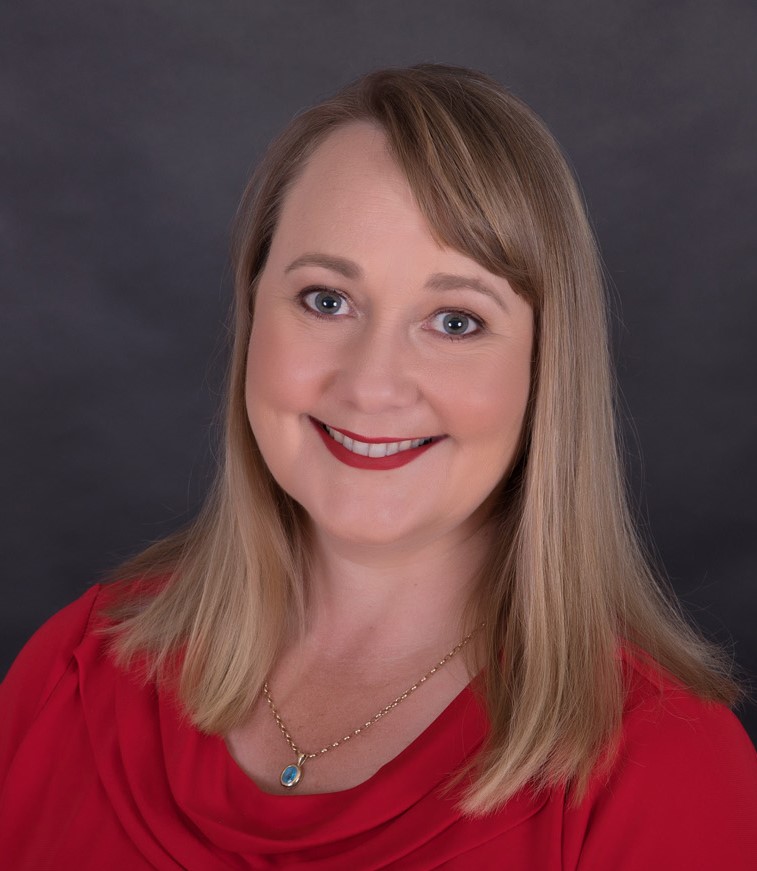 Hellen Ryan
Principal Consultant, Solutions for Human Resources
Hellen is a Certified Professional member of the Australian Human Resources Institute (AHRI) with 30+ years experience in Senior Human Resource Management roles.​
Experience:
30 years in Human Resources and Senior Management roles
Worked in Large businesses as HR Manager and Consulted in Small and Medium businesses
Private and Public Sector experience
Worked with 990 employees as a HR Manager
Qualifications:
Bachelor in Applied Science (Psychology)
(Post) Graduate Diploma of Management (1/2 MBA) with a major in Human Resources
Diploma of Hospitality Management 
Diploma of Occupational Health and Safety
Keeps up to date with the constant Employment and Workplace Health and Safety Legislative Changes 
Industries:
Hospitality (employed in large mainland and island resorts, licensed clubs, cafes, restaurants)
Local Government (Council) and State Government Water Resources Corporation (as employee HR Mgr)
Construction (electrical, plumbing, building, demolition, scaffolding, landscaping)
Mechanics (motorcycle, vehicle and general mechanical)
Professional services (accountancy firms, law firms)
Private schools 
Churches
Hire Industry (machinery, plant & equipment)
Retail
Communications & IT
Airport corporation
Sawmill 
Laser cutting
Real Estates
Piggery/ Farming
Production Nursery
Florist
Bakery
Fabrication workshops
And many and varied small businesses.
Persal and Company have been working with Hellen from Solutions4HR for over 3 years now. We have a number of different business operations operating across many different awards. Hellen's knowledge and skills have proven invaluable to us when it comes to meeting our HR compliance responsibilities. Whether it's performing staff training or inductions, or guiding us with employment agreements, terminations, and redundancies, Hellen's thorough and professional approach to all things HR has allowed our business to have greater confidence in key decisions around people and processes."
Hellen of Solutions4HR was referred to us at Bobs' Tyre Centres of Hervey Bay & Maryborough and we have found her to be very prompt and professional. Therefore we would be happy to refer her to anyone with HR issues.
I highly recommend Hellen from Solution 4 HR. Her professionalism and attention to detail is comforting in times when things are getting a little too hard to handle she is able to stand in and defuse and help with any situation that we have had. I would encourage anyone struggling with HR problems to get in touch with Hellen and let her be an asset to your business.
Alpha Concepts uses Hellen, from Solutions for HR, for all of our personnel needs, including all aspects of hiring from the developing of an advertisement, analysis of applicants, initial interviews, contract development and letter of offer. We have also used Hellen in matters of employee/employer rights and obligations as well as disciplinary matters and the development of policies and procedures.
Hellen is a fountain of knowledge of all things HR! We discovered Hellen at a time when our business needed some assistance managing a difficult employee. Hellen's expertise guaranteed that we avoided any nasty surprises in managing the situation. Hellen provided us with professional and timely solutions to our requests. She also helped us to compose our policies and procedures which is something we couldn't have accomplished on our own. We will continue to call on Hellen to assist with any HR needs in the future and highly recommend her services.
Solutions 4 HR has become the back bone for all of our HR needs. Let it be for staff training, writing of policy and procedures, dealing with staff conflict, Hiring and Terminations or advice with anything HR. Hellen has a professional approach and can deal with any situations thrown her way. I have confidence knowing that we are fully informed of our obligations as an employer and making sure we are on the rite path to keep us protected. Hellen has become a part of the family that we know we can rely on and most importantly "Trust". I have no hesitation in any way but to recommend "SOLUTIONS 4 HR" for all of your HR needs.
Hellen provided our business with advice, developed Polices & Procedures as well as Position Descriptions for our team. Hellen has a wealth of knowledge in Human Resources, is professional and a pleasure to deal with. She saved me considerable time and effort in developing these necessary documents for our business. I have no hesitation in recommending Hellen for all HR challenges. Thanks Hellen!
As a company that delivers outsourced IT to businesses, we see a lot of value in utilising external contractors to do what they do best so we can focus on what we do best. Solutions 4 HR have been this organisation for us, helping us out in our HR requirements so that we can focus on delivering out products and services to our customers rather than trying to become HR experts. Hellen is always very thorough and available and I can truly say we wouldn't be where we are today in respect of managing our team/s without the great work that has been done by Hellen within Queensland Computers.
Hellen was recommended to us by a friend as someone who had the life experience and knowledge to help us with our HR questions. I was so overwhelmed with everything and was really looking for someone that I could sit down in person with and talk it all through. Hellen helped us immensely when we were first putting together our staff contracts. We had meetings went through our contract requirements, our Awards and Hellen was able to explain what we needed not only as an Employer but also to look after our employees. It was a real comfort to know that she was only a phone call away should I need advice or assistance with another question or document. Can't thank her enough for getting me through the crazy maze of HR!
Q-Air have engaged Solutions for HR for a number of years during this time we have found Hellen to be professional, punctual and very informative. Solutions for HR has assisted in setting up our total HR requirements including; policies and procedures, system updates, employee contracts and assistance in recent tenders, regarding the many HR requirements required with each tender. Q-Air have been very successful with these tenders which is in part due to Solutions for HR's excellent work.