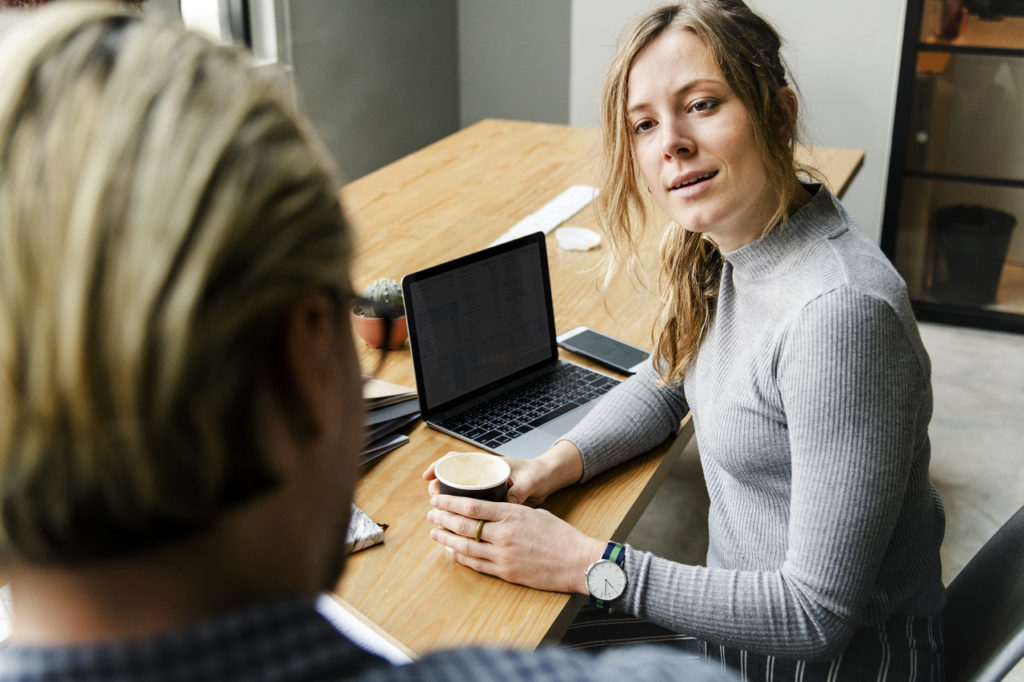 Recent Fair Work Changes
There are a number of significant changes that have resulted from the Labour Governments 'Secure Jobs, Better Pay' Industrial Relations changes.
Provided below is a brief summary with applicable dates and actions to take to help remain compliant:
7th December 2022
Prohibiting Pay Secrecy:
Employees may choose to disclose their pay, terms and conditions with other employees if they wish.  This was a Federal Labour Government initiative to help remove the gender pay gap.
New employment contracts entered into after 7 December 2022 must not include pay secrecy clauses and if they do, they will have no effect
We recommend immediately removing pay secrecy clauses from letters of offer/ employment agreement templates as large fines apply from 7 June 2023.
New Protected Attributes under the Fair Work Act:
Gender Identity
Intrasex status
Breastfeeding
We recommend updating Anti-Discrimination policies and procedures and re-training employees. Ensure you keep training/refresher training records.
Sunsetting of Zombie Agreements:
If an Enterprise Bargaining Agreement (EBA) has expired but is still in force, the employer will need to write to all applicable employees, no later than 6th June 2023, advising that they are covered by a zombie agreement and as of 6th December 2023 they will revert to the relevant Award provisions unless an application to extend the agreement has been made to the Fair Work Commission.
Fair Work now has powers to terminate EBAs after their nominal expiry date or may extend Zombie Agreements if employees are better off or bargaining has commenced for a replacement agreement.
Companies with a Zombie Agreement should consider how this change may impact current
employment arrangements.
Changes to how Enterprise and Industry Bargaining can be started in the Fair Work Commission.
7th January 2023
Job Advertisements cannot include pay rates less than the Fair Work Act or a fair work instrument (ie. Award/ EBA):
We recommend checking with current Award rates when advertising jobs.
Be careful to ensure any flat pay rates that include penalties and loadings are calculated on realistic work patterns/ rosters, and these rates are checked 6 monthly and when the annual award increase is published (usually 1st July).
1st February 2023
10 days paid Family and Domestic Violence (FDV) Leave available for all employees, including casuals:
Effective 1 February 2023 for medium and large employers who have 15 or more employees and 1 August 2023 for small business employees).  The full 10-day entitlement is available from 1 February 2023 and renews on the employee's anniversary date.  This is an additional leave entitlement.
Review and update policies and procedures.
We recommend retaining a private spreadsheet of time taken (keep it password protected and extremely confidential). DO NOT have a pay code that details FDV leave.
6th February 2023
Abolition of the Australian Building and Construction Commission (ABCC), the former workplace regulator of the commercial building and construction industry.
Find out more via this link: abolition of the ABCC.
6th March 2023
Prohibition of Sexual Harassment in the Workplace:
update Sexual Harassment policies and procedures; ensure it clearly states that Sexual Harassment is likely to result in Summary Dismissal (termination without notice); .
More changes are on their way throughout the year including:
Increased obligations on Employers to discuss requests for extensions to unpaid parental leave (beyond 12 months) and respond in writing within 21 days (6 June);
Expanded circumstances in which an employee can request flexible work arrangements – to include pregnant employees and employees or a member of their immediate family or household who is experiencing domestic violence (6 June); and
Limiting the use of fixed term contracts and the introduction of a Fixed Term Contract Information Statement (6 December)
For more information on the amendments, visit the DEWR Secure Jobs Better Pay Website.  For the full  Fair Work Legislation Amendment (Secure Jobs, Better Pay) Act 2022 use this link
Need some help with managing employees?
If you require assistance with:
navigating any of these recent employment law changes,
managing employee performance (performance appraisals),
improving team morale,
having warning / performance management discussions,
terminating employment,
redundancies and restructuring;
developing Human Resources and Workplace Health and Safety policies and procedures,
understanding your Award;
working out correct wages and salary rates;
developing Position Descriptions that are classified correctly to the Award;
managing workplace conflict between employees;
developing Fair Work Act and specific Award complaint Letters of Offer/ Employment Agreements;
training your supervisors and managers how to manage employees to maximise team morale and productivity;
developing a customised Employee / Induction Handbook;
meeting workplace health and safety legal obligations;
and much more…
contact us at Solutions for Human Resources.
Regards
Hellen Ryan
Principal Consultant, Solutions for Human Resources
email: Hellen@Solutions4HR.com.au or phone: 0429 410 991 or web: www.solutions4hr.com.au  
Please feel free to forward this information to people you feel may benefit from this information.
Disclaimer: the information provided in this document is general and not specific to your particular circumstances and in no way constitutes legal advice.
Solutions for Human Resources – Equipping you with the skills to manage Human Resources and Workplace Health and Safety within your own business.